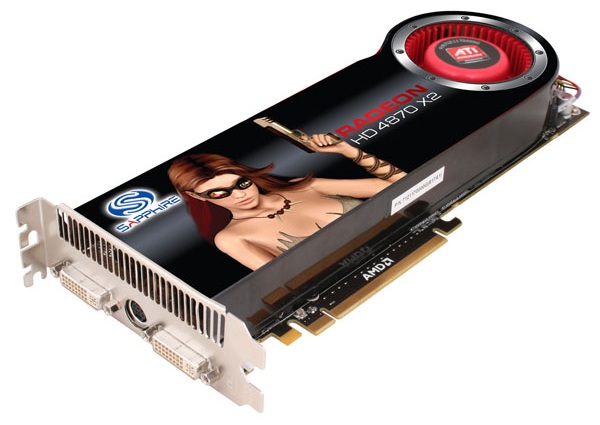 Sapphire HD 4870 X2 2G GDDR5 PCI-E
Well, it looks like my graphics card bit the dust with only one year of light usage. I was running a Sapphire Radeon 4870 X2, which was a nice video card for the time that it was operational. It probably wasn't worth the investment considering the Radeon HD 5xxx series was right around the corner with massive improvements in throttling and Direct X 11 support, but the Radeon 4870 X2 was still a very powerful, brute force graphics card.
I just put in a few support tickets. Hopefully Sapphire customer support will get back to me in a timely manner with some pleasant news. Maybe 10 years ago or even 5 years ago, but these days you just don't expect to see this type of hardware failure.
For those of you that would like to follow along with the progress or are curious about what happened to my graphics card, here's the contents of the support tickets:
Continue Reading: Graphics Card Failure – Sapphire 4870 X2