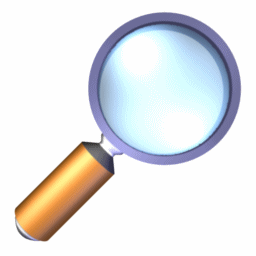 Last year while working at a previous employer, a question was brought up:
« We have these program files of the .min file extension and we want to be able to search within them using a Windows search. We're told it's not possible even though they are simply text files. Do you know of a way to get Windows to search inside these files? »
Actually I do, because it's quite possible.  =)
Here's a brief summary of what I had explained that day:
« The ".min" files were nothing more than just plain text files but with a file extension that would be recognized by a hardware controller. It's the same thing as opening up notepad and saving a file in the ".min" extension rather than the standard ".txt" extension.
Windows uses something called a registry that keeps track of important instructions, including how it handles file extensions. This is how Windows knows what program to run when a certain file is accessed, for instance Internet Explorer for ".html" files or Photo Viewer for ".jpg" files.
What we need to do is create an instruction in the Windows registry to understand how to handle these ".min" files. »
Continue Reading: Forcing Windows to Search Within a File of Unknown Extension